When Josh and Lauren first met on a night out at World Bar in Kings Cross, little did they think they would be catapulted onto a life-defining journey.

Fast forward 2 years with many cherished moments in between, and Josh prepared to propose to his love. On a weekend away on the Mid North Coast, Josh took Lauren to The Gap - a beautiful cliff scape with amazing views of the ocean. Josh told Lauren he wanted to go and try and see whales but proposed instead. Lauren found out later that it wasn't even whale season.
If planning a wedding wasn't busy enough, Lauren and Josh were thrilled to also welcome their son Carter into the world.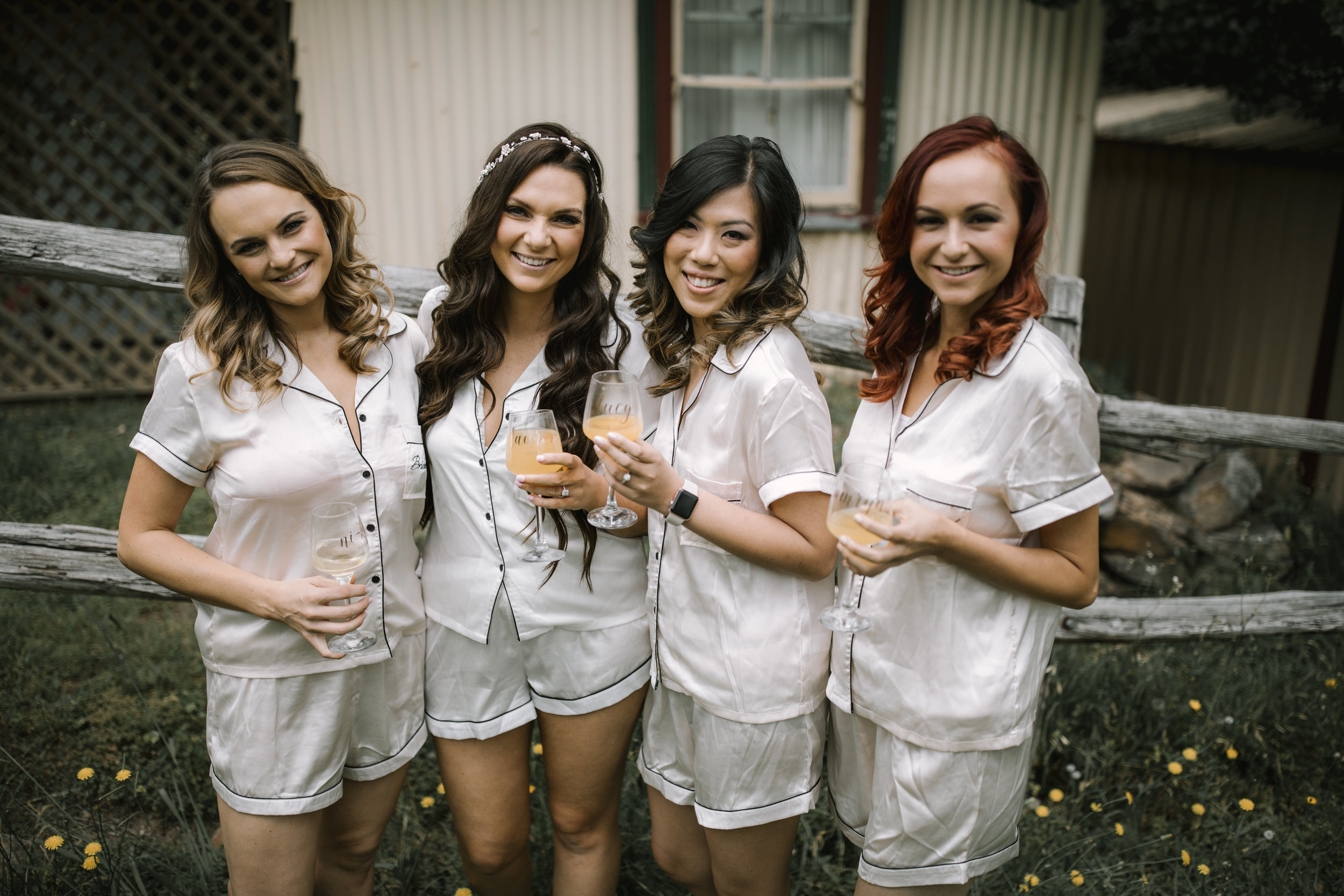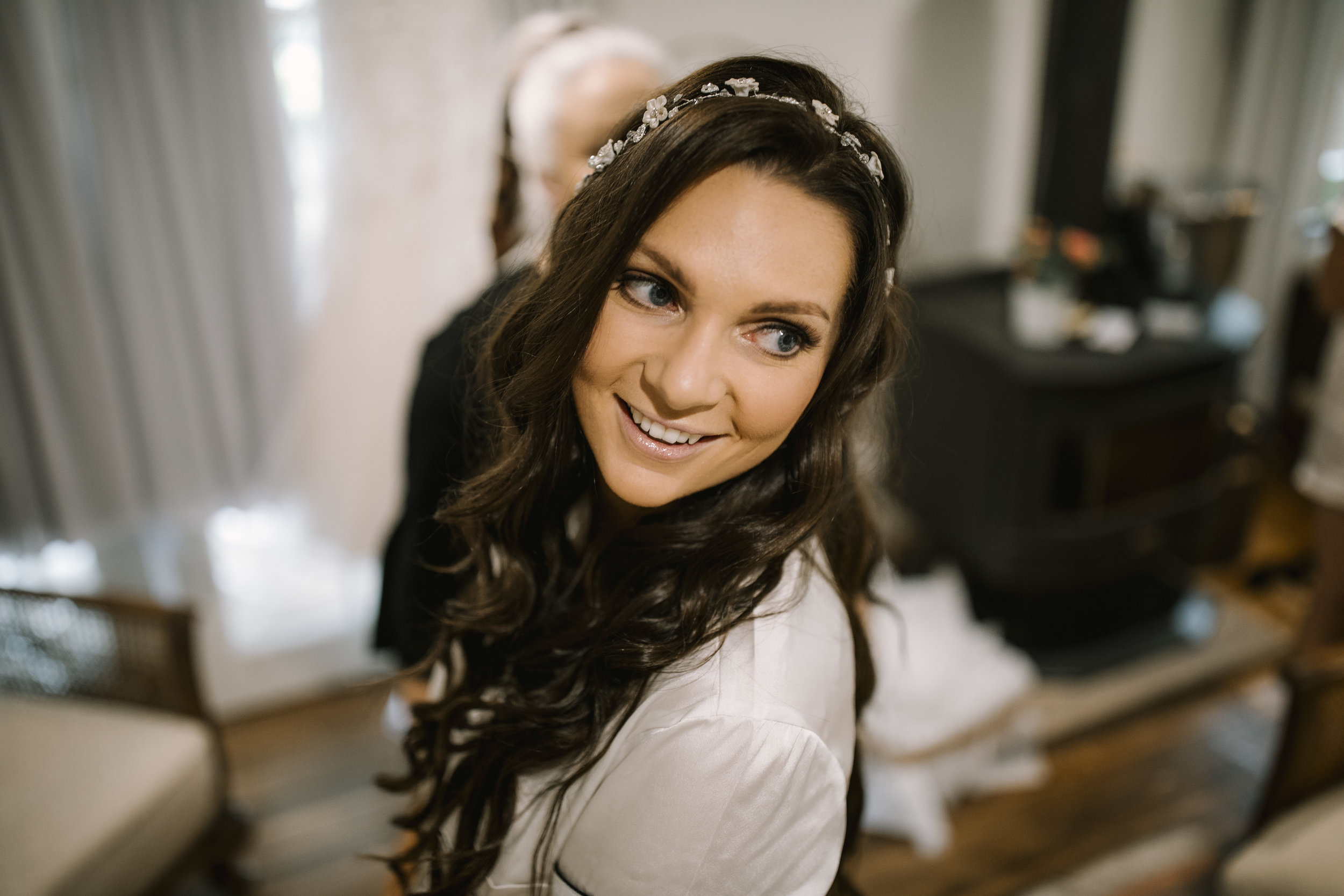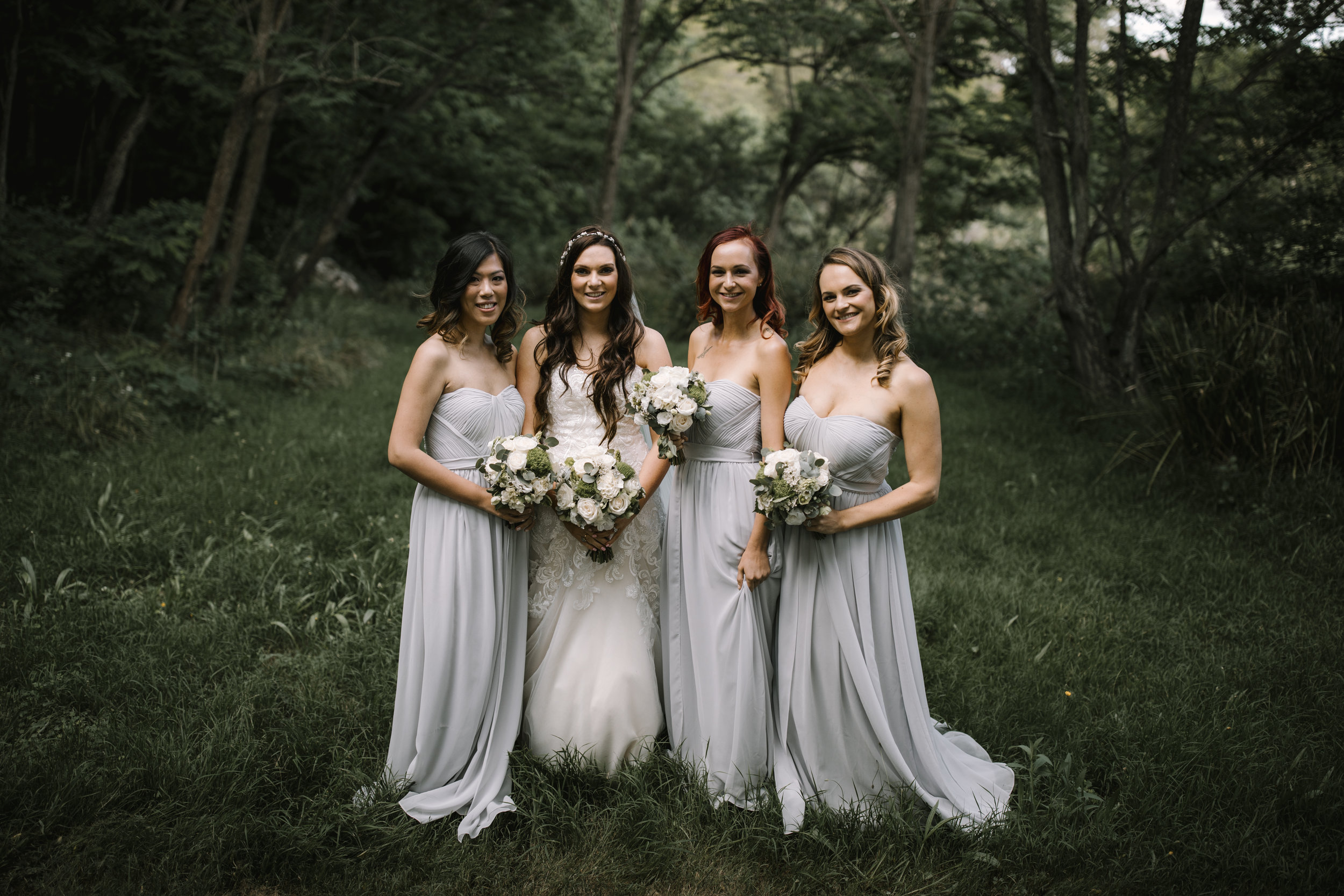 Lauren's dream wedding was emerging with a rustic, country, farm vibe. She had her heart set on an authentic cow shed and was lucky enough to find it at Mulla Villa Guest House in Wollombi. "The setting was so perfect I decided not to use any colour and went with simple green and white flowers. The place was decorated with just lace, flowers and some wood elements," Lauren said.
When I asked Lauren to share her favourite part of the day, it was "everything".
"We always dreamt of the perfect day and it really was. Everything was just as I imagined and the whole day ran so smoothly, I couldn't have asked for more," she added.
Thank you for sharing your love story with us Mr. and Mrs. Hyland x x x
Lots of Love and Happiness
Lisa